Posted by taylor@mullerspaint.com BigCommerce on Aug 24th 2018
Joanna Gaines expands her wallpaper selections with her 3rd collection. This collection takes a playful take on traditional wallpaper designs. If you are looking for her shiplap designs you will want to check out Magnolia Home Vol 1 collection. This collection takes a different approach, towards the fun prints that would work extremely well in children's bedrooms that will last longer than the cars, dragons, princess phases of childhood.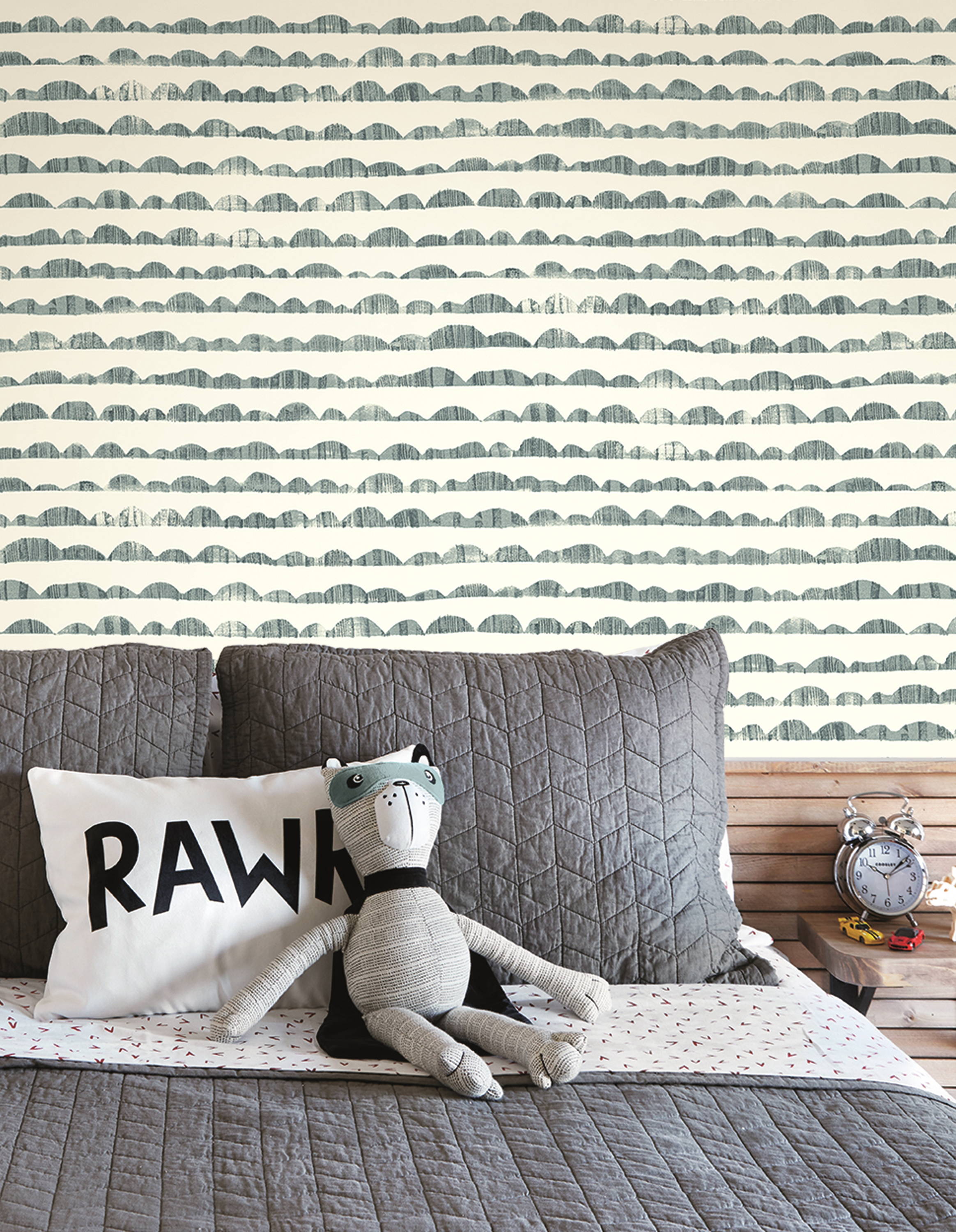 Just because this collection has more playful fun prints doesn't mean this is just for children. You liven up a laundry room with Watercolor Roses, a pattern with large water color roses, available in 4 bright colors gives cheeriness to the room. The collection includes patterns for those who are looking for a nature themed pattern like Fox & Hare, a whimsical take of forest animals. While more traditional patterns, there are patterns like Vantage Point that give a contemporary feel to a room.
You may view the full collection online or stop in our store to view the collection in person. If you have questions about your wallpaper project we will be happy to answer them.