Typically used as a construction component, this 6 inch wide building basic becomes a charming weathered backdrop with the warmth of organic woodgrain and the feel of a home with a story.
Available in 2 color options: Gray/Off White (MH1559), White/Gray (MH1560)

Prepasted

No glue needed


24" Repeat

Drop Match

Packaged in 20.5" x 33' Rolls (56.4 square feet)

Ships from Vendor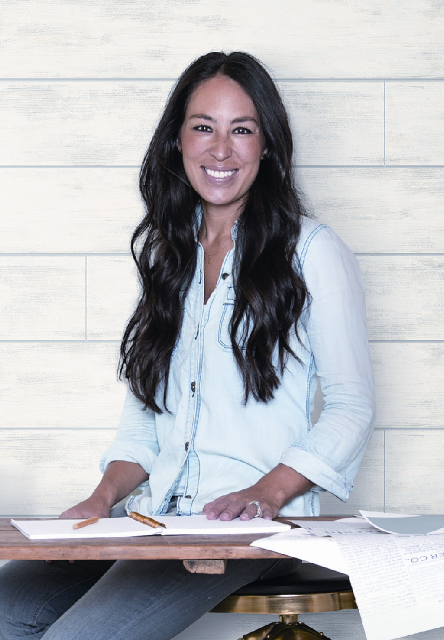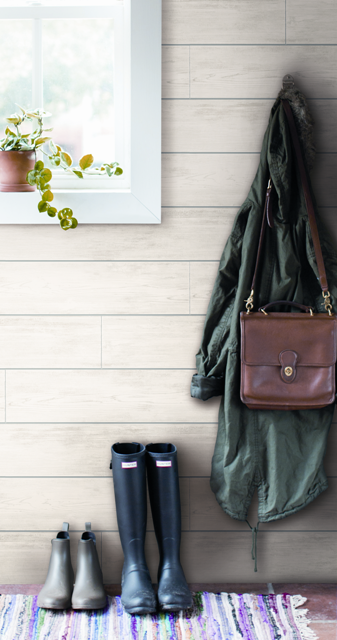 DISCLAIMER: Above dimensions do not account for waste from matching up as you hang the paper. The longer the repeat the more waste you will have. It is suggested that you order enough to complete your job. However if you run short please note the run# in the order notes.
Save
Save
Save
Save
Save
Save
Save
Save
Save
Save
Save
Save
Save
Save
Save
Save
Save
Save
Save
Save
Save
Save
Save
Save
Save
Save
Save
Save
Save
Save
Save
Save
Save
Save
Save
Save
Save
Save
Save
Save
Save
Save
Save
Save
Save
Save
Save
Save
Save
Save
Save
Save
Save
Save
Save
Save
Save
Save
Save
Save
Save
Save
Save
Save
Save
Save
Save
Save
Save
Save
Save
Save
Save
Save
Save
Save
Save
Save
Save
Save
Save
Save
Save
Save
Save
Save
Save
Save
Save
Save
Save
Save
Save
Save
Save
Save
Save
Save
Save
Save
Save
Save
Save
Save
Save
Save
Save
Save
Save
Save
Save
Save
Save
Save
Save
Save
Save
Save
Save
Save
Save
Save
Save
Save
Save
Save
Save
Save
Save
Save
Save
Save
Save
Save
Save
Save
Save
Save
Save
Save
Save
Save
Save
Save
Save
Save
Save
Save
Save
Save
Save
Save
Save
Save