Graber Sheer Shades
Imagine something that is more adaptable than a standard window blind. More intriguing than a lavish drapery. More ethereal than an everyday shade. Overture Sheer Shades are the next iteration of window treatments. Two layers of sheer fabric protect your furniture, flooring, and artwork from damaging UV rays; the supple, lightweight fabric vanes overlap when closed to diffuse the light or block it more completely. Best of all, these shades are woven as one continuous piece of fabric—there are no seams, stitches, or adhesives to mar the look and feel. By melding gorgeous fabrics and state-of-the-art construction with versatile functionality, Overture Sheer Shades give a virtuoso performance.
Embrace Your View

Overture Sheer Shades are a vision to behold—and beautifully showcase the vista outside your window. Graber's vane sizes offer a variety of views, and there are no visible internal lift cords or ladders to distract the eye. When fully raised, the shades disappear completely into an elegant fabric-wrapped cassette valance.
2" Vanes

—

Classic look and spacing for ideal privacy and light control.
2 3/4" Vanes

—

Offer an improved view to the outdoors.
3" Vanes

—

A wide, bold look that offers the best view to the outdoors.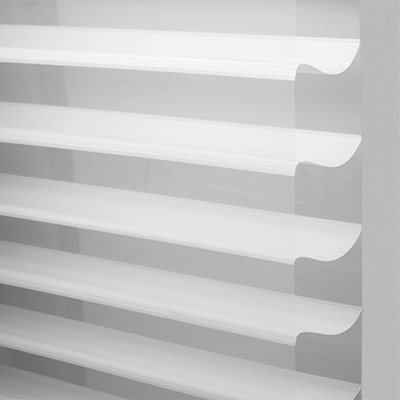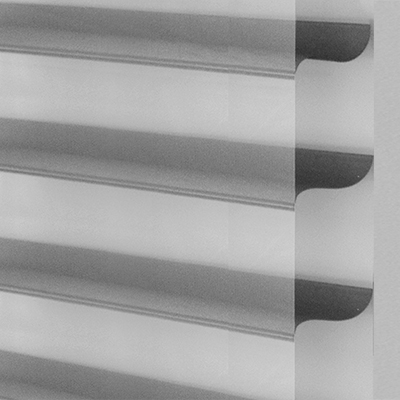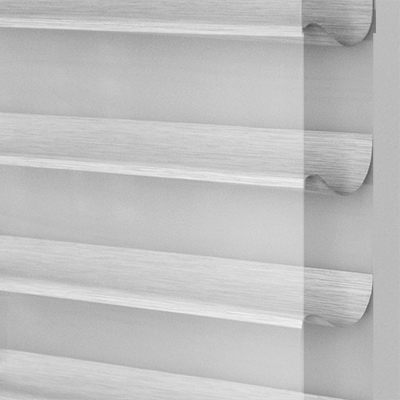 Left: 2" Vane Center: 2 3/4" Vane Right: 3" Vane

Quality From Top To Bottom
There's more to a shade than the fabric. Even the smallest detail contributes to a distinctive design.
Continuous-Loop Lift

—

Color coordinated cord loop raises and lowers the window treatment without changing length.

Motorized Lift

—

Raise and lower shades individually or as a group with the touch of a button or by integrating with a home automation system. Simple, easy to use, and ideal for homes with children and pets.
Fabric

-

Wrapped Cassette

—

Sleek, smoothly rounded cassette valance is wrapped in fabric that matches the shade; creates a
sophisticated finished look.
Bay or Corner Windows

—

Create visual continuity with shades that are seamlessly installed at close angles and operated independently.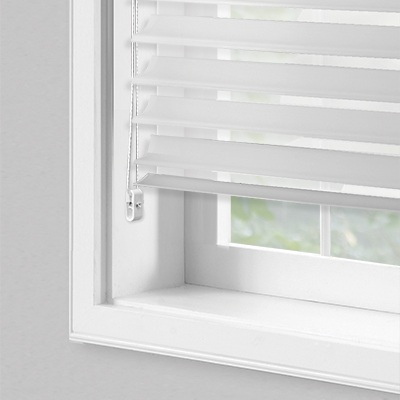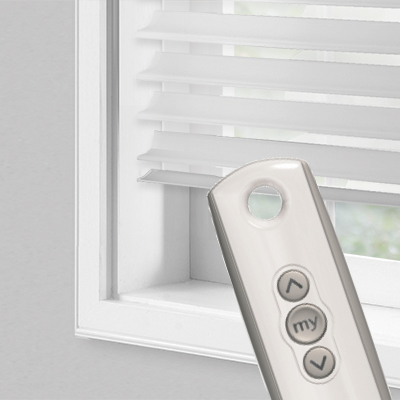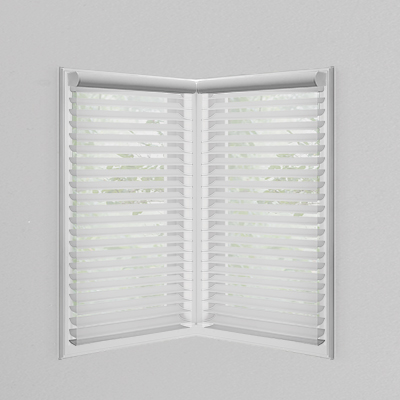 From left to Right: Continuous-Loop Lift, Motorized Lift, Fabric-Wrapped Cassette, & Corner Window
INTERESTED IN GRABER SHEER SHADES?
Contact us for your free consultation!

For More Information Visit:

Save
Save
Save
Save
Save
Save
Save
Save
Save
Save
Save
Save
Save
Save
Save
Save
Save
Save
Save
Save
Save
Save
Save
Save
Save
Save
Save
Save
Save
Save
Save
Save
Save
Save
Save
Save
Save
Save
Save
Save
Save
Save
Save
Save
Save
Save
Save
Save
Save
Save
Save
Save
Save
Save
Save
Save
Save
Save
Save
Save
Save
Save
Save
Save
Save
Save
Save
Save
Save
Save
Save
Save
Save
Save
Save
Save
Save
Save
Save
Save
Save
Save
Save