Graber Roller Shades
For an honest, pure approach to decorating your windows, Graber Lightweaves Roller Shades contribute clean lines and quality that never goes out of style. With the fresh perspective of new designer fabrics and textures, you'll turn to roller shades again and again. Under draperies or as a stand-alone statement, roller shades introduce character and common sense into your décor.
Public spaces require window treatments that are functional, durable, and of the highest quality. Graber Roller Shades exceed the needs of corporate and commercial spaces with a sleek, modern design and fabrics that allow for maximum light control with minimal effort. And because we pay attention to every detail in our manufacturing process, from using the best components to thoroughly testing each shade before it ships, you can rest assured knowing that Graber Roller Shades will be a lasting investment for your business. Best of all, our quick turnaround time ensures that you'll receive the shades you order when you need them—no matter how tight your schedule.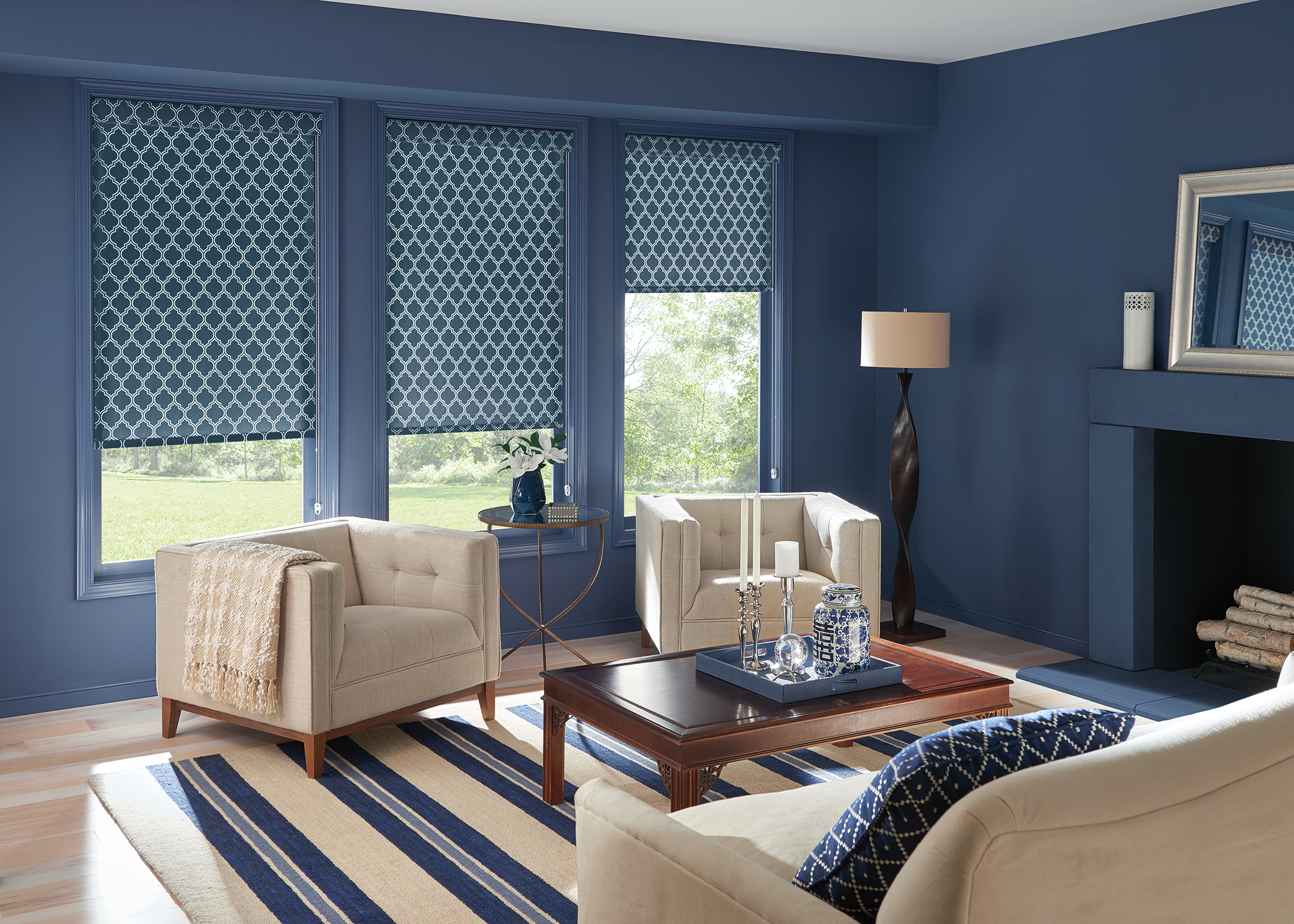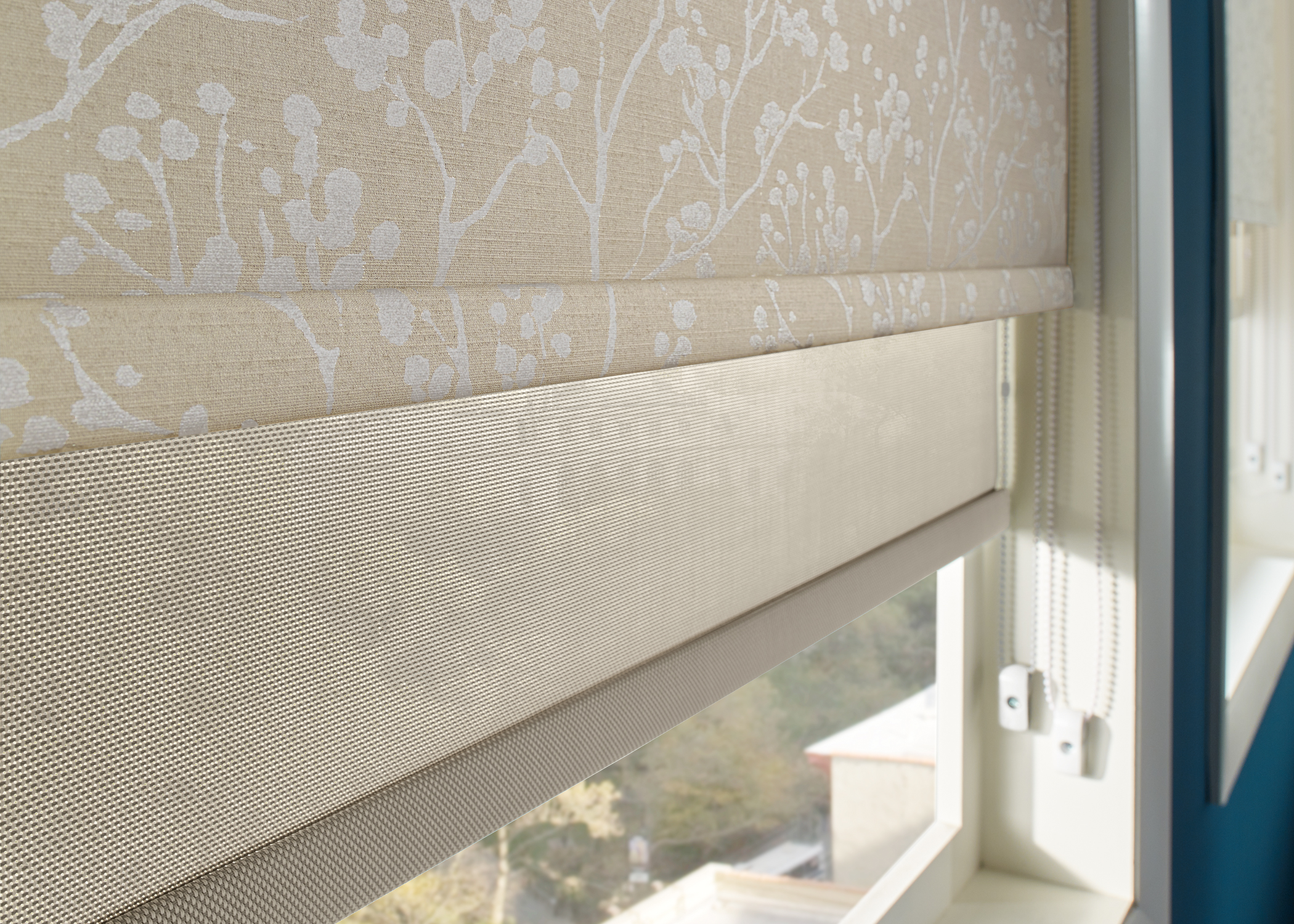 Customize the Light

Your specifications for privacy and light in each room might fluctuate based on how you and your loved ones use the room. That's why opacity—the degree to which light is blocked by the roller fabric—is a critical consideration, allowing refined, precise control over how much light enters your rooms and how much privacy you have.
Sheer

—

Allows the most amount of light into the room and provides minimal privacy. Shapes are clearly visible through the shades from the outside.
Light Filtering

—

Allows light to gently filter through and provides moderate privacy. Shapes may be visible from outside, but not with detail.

Room Darkening

—

Allows some light to filter into the room and provides complete privacy. In a lit room at night, shapes may appear as indefinite contours from the outside.
Blackout

—

Prevents light from shining through and provides maximum privacy. Completely obscures the view from the

outside through the shades.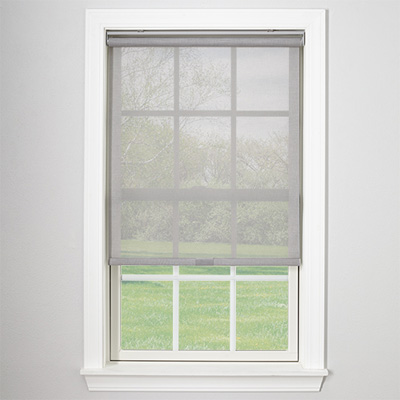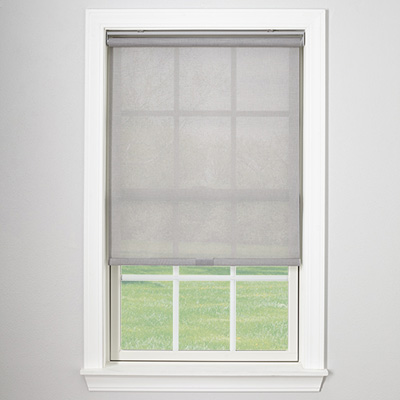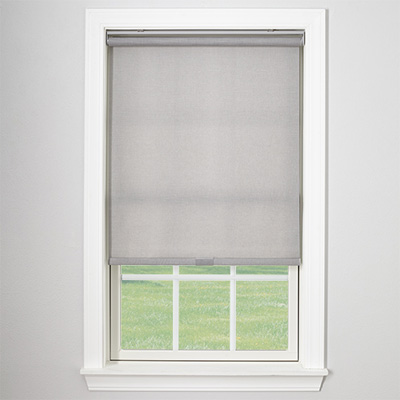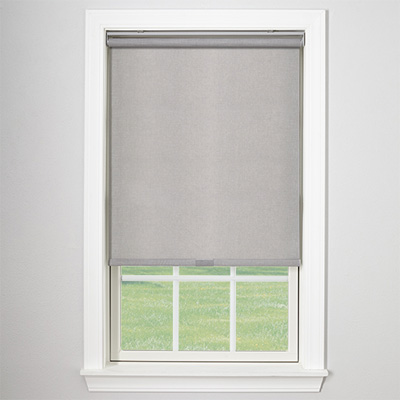 From Left to Right: Sheer, Light Filtering, Room Darkening, Blackout

Details That Set You Apart
It's the attention to detail, the petite beaded trim in your signature color, or the subtle waved hem that really makes Graber Roller Shades feel like they amplify your window décor for a polished, collected appearance. Small details with mighty impact.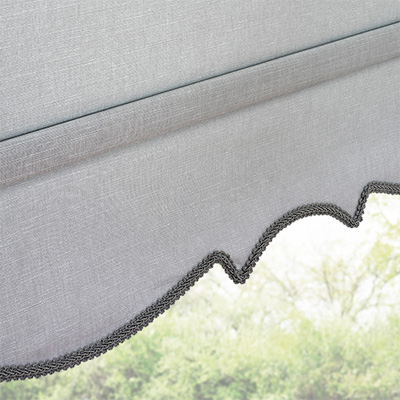 INTERESTED IN GRABER SOLAR SHADES?
Contact us for your free consultation!

For More Information Visit:

Save
Save
Save
Save
Save
Save
Save
Save
Save
Save
Save
Save
Save
Save
Save
Save
Save
Save
Save
Save
Save
Save
Save
Save
Save
Save
Save
Save
Save
Save
Save
Save
Save
Save
Save
Save
Save
Save
Save
Save
Save
Save
Save
Save
Save
Save
Save
Save
Save
Save
Save
Save
Save
Save
Save
Save
Save
Save
Save
Save