Naturally Gorgeous

The feeling and fibers of natural elements create a look that simply cannot be reproduced or recreated. The materials used in Graber Natural Shades are carefully sourced, harvested, and hand-selected to ensure that each shade has a consistent appearance, yet maintains its own special character.
Connect with Versatile Style

A shade is more than the material it is crafted from—the shape of the shade also affects how it looks and feels in your room. Graber offers three shade types, each with its own distinctive appearance, so you can perfectly fine-tune your space, Opt for edging banding to personalize your shades further and complete, a clean, finished design.

Standard Roman Shades

—

Classic flat panels accentuate the natural colors and textures. A valance completes the look.

Looped Roman Shades

—

Gentle folds provide a more dimensional look.

Old Style Roman Shades

—Classic flat panels with no valances. Cords are hidden for a cleaner appearance.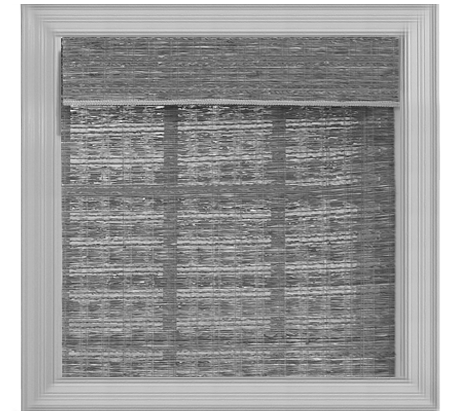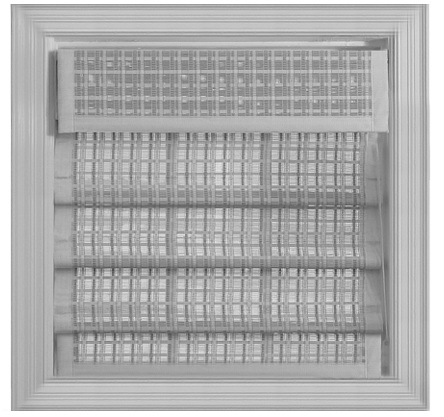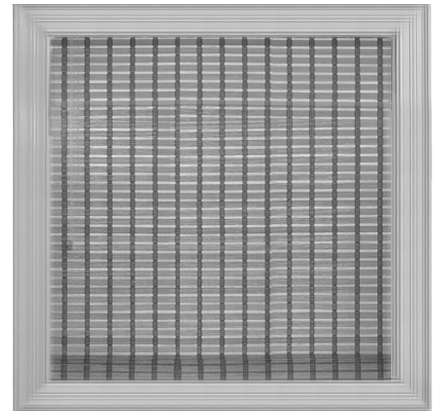 Left: Standard Roman Shades Center: Looped Roman Shades Right: Old Style Roman Shades

Pairings for the Sophisticated Palette
Graber window treatments are created with compatibility in mind; colors that harmonize, materials that complement, pairings hat creat a cultured ambiance.
Shades of Simplicity

—Their distinctive look and feel makes natural shades a natural choice as the base of a layered design. Folds of woven organic material establish a cozy, comfortable atmosphere.

A Pattern for your Panorama

—

Elevate the drama in the decor with gently flowing, patterned draperies that accentuate the elegance of the room.
A Fine Finish

—

A top treatment completes the design statement and showcases impeccable taste.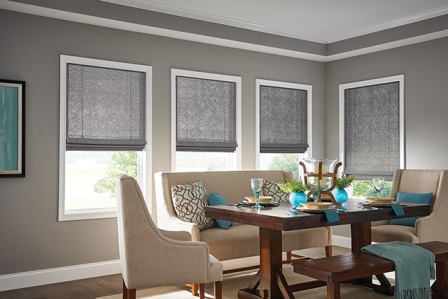 Dare to Dream Big

On wide windows and patio doors, a window covering must be easy to open. Graber Natural Drapes and Panel Accents® Sliding Panels fuse that necessary practicality with the comforting, peaceful style of natural elements. And because they are available in nearly all the materials in their collection, drapes and siding panels can be a key element in a cohesive whole-home design.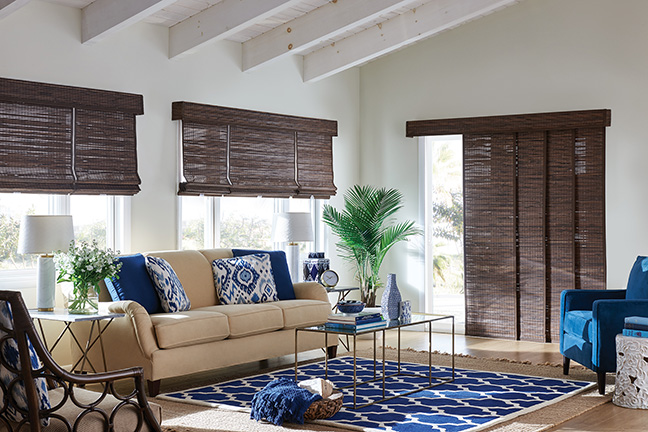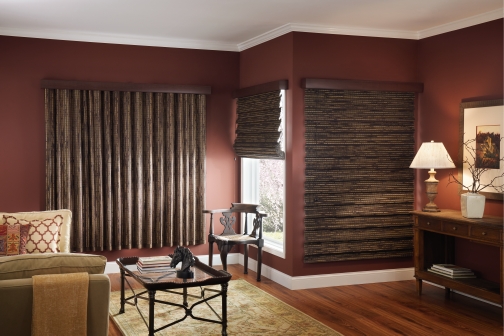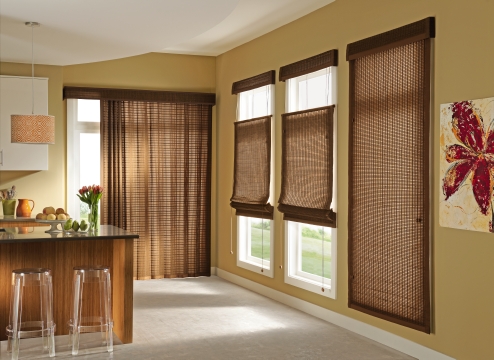 INTERESTED IN GRABER NATURAL SHADES?
Contact us for your free consultation!

For More Information Visit:

Save
Save
Save
Save
Save
Save
Save
Save
Save
Save
Save
Save
Save
Save
Save
Save
Save
Save
Save
Save
Save
Save
Save
Save
Save
Save
Save
Save
Save
Save
Save
Save
Save
Save
Save
Save
Save
Save
Save
Save
Save
Save
Save