Graber Faux Blinds
Composite Blinds combine the extraordinary look of wood with extra durability, making them a perfect addition to high humidity areas such as kitchens, bathrooms, or laundry rooms. Where traditional wood blinds are not recommended, these perform beautifully.
Lake Forest® Faux Wood Blinds are engineered to withstand moisture, the blinds are durable and easy to clean. Best of all, they are an affordable alternative to wood.
Lake Forest® Premium Faux Wood Blinds are the perfect counterpart for the Graber Wood Blinds throughout your home, Premium Faux Wood Blinds coordinate beautifully in matching color and wood grain.
Controls at your Fingertips
Easily regulate the light in each room with your choice of controls for Wood, Composite, and Faux Wood Blinds.
Cord Tilt—Standard control uses color coordinated cords to tilt the blind. Not available on 1" Slats.

Wand Tilt—A single slender wand tilts slats to adjust privacy and light control levels.
Cordless Lift—Ideal for homes with children or pets, no operating cord is needed to lift the blind for enhanced safety.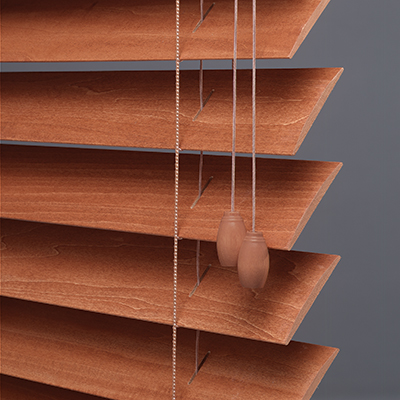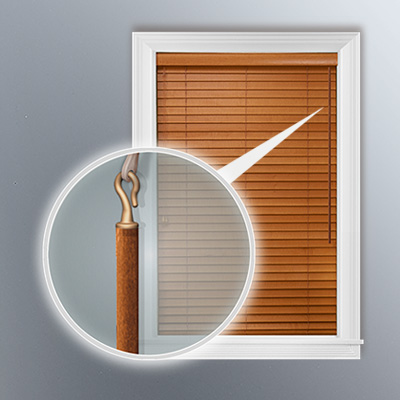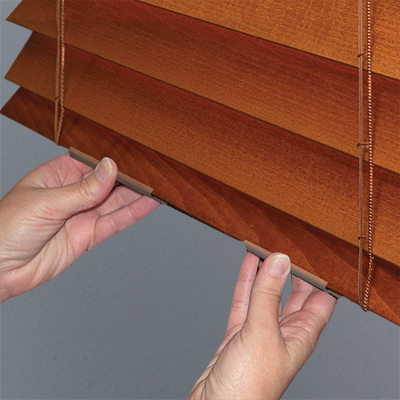 Left: Cord Tilt Center: Wand Tilt Right: Cordless Lift
INTERESTED IN GRABER FAUX WOOD BLINDS?
Contact us for your free consultation!

For More Information Visit:

Save
Save
Save
Save
Save
Save
Save
Save
Save
Save
Save
Save
Save
Save
Save
Save
Save
Save
Save
Save
Save
Save
Save
Save
Save
Save
Save
Save
Save
Save
Save
Save
Save
Save
Save
Save
Save
Save
Save
Save
Save
Save
Save
Save
Save
Save
Save
Save
Save
Save
Save
Save
Save
Save
Save
Save
Save
Save
Save
Save
Save
Save
Save
Save
Save
Save
Save
Save
Save
Save
Save
Save
Save
Save
Save
Save
Save