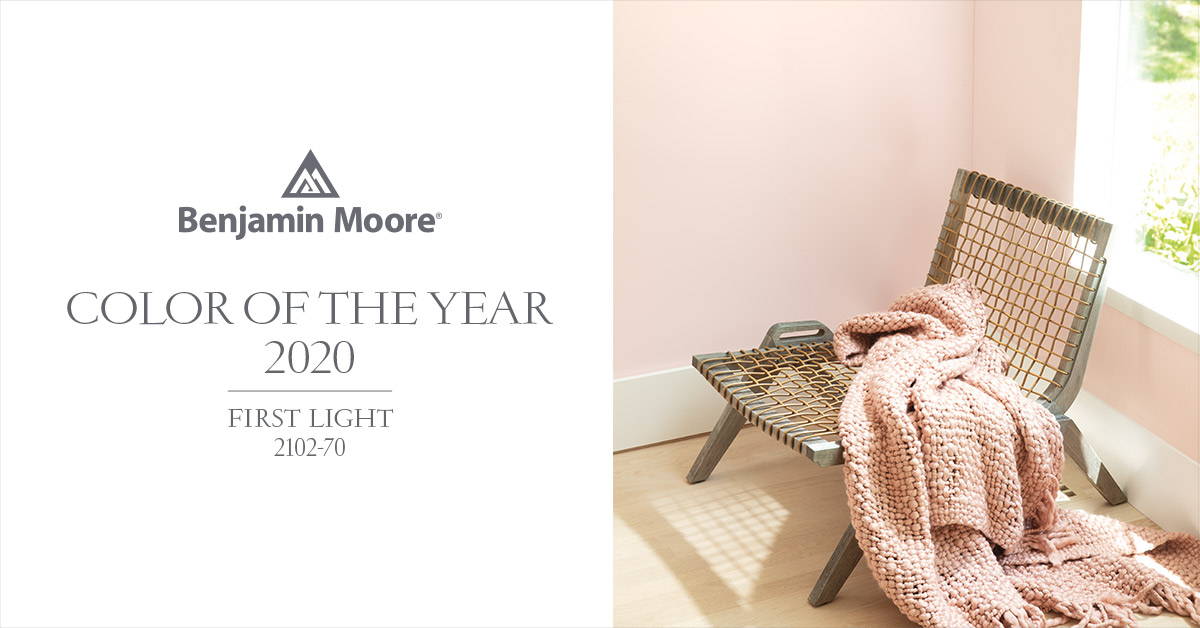 A fresh palette. A revitalized spirit. A soft, rosy hue blooming with potential, First Light is the backdrop for a bright new decade.
Order In Benjamin Moore Aura Matte Interior Paint
Super-Premium Quality and Extreme Hide, So You Can Use Less Paint
The moment you open the lid, you'll see that Aura Paint is different. It has a noticeably richer texture and high viscosity. It's extremely high hiding, for fewer coats.
Mildew resistant
Paint and primer together
Seamless touch-ups
Zero VOC, low odor
Engineered with Gennex® Color Technology